A unique curriculum at Kaintal Prep School is an amalgamation of proven approaches and pedagogies of early childhood education with a personalised approach to bring out the best in every child.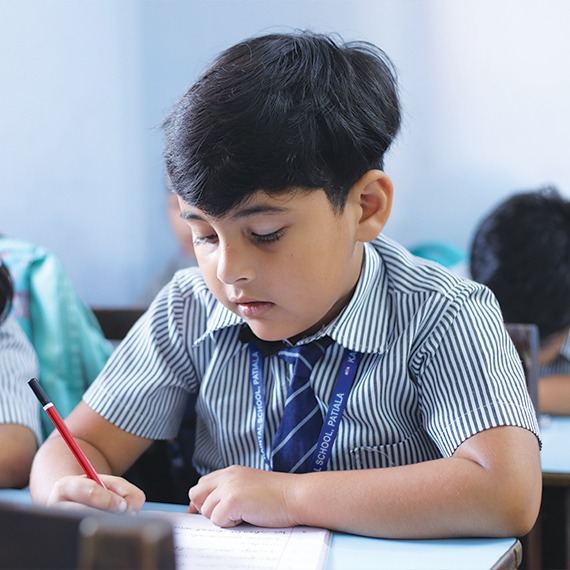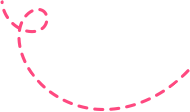 The curriculum for the early year's foundation stage is divided into three prime areas of learning, including personal, social, and emotional development, communication and language, and physical development. Additionally, there are four specific areas of learning, which include literacy, mathematics, understanding the world, and expressive arts and design. The school believes in learning through play and encourages activities such as storytelling, games, physical exercises, dance, drama, and singing to enhance learning. The focus is also on developing good social and personal habits, and activities aim to help children gain a better understanding of their physical and social environment. The school provides high-quality education starting from a child's second birthday, to lay the foundation for future studies in a stimulating environment.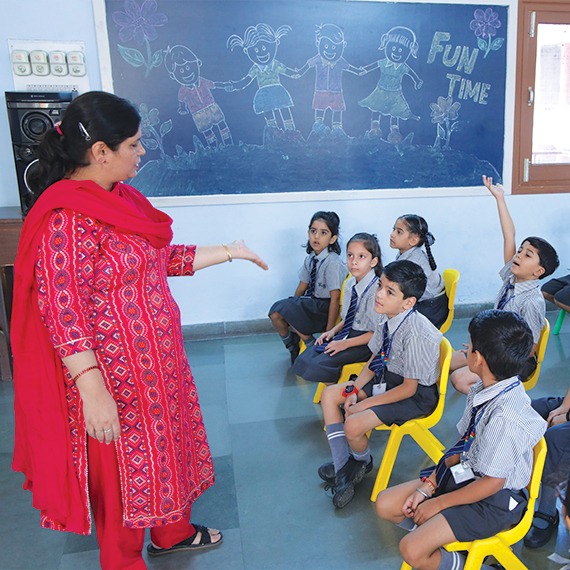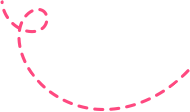 Communication and language

Physical development

Personal, social and emotional development.

Listening and attention and understanding speaking.

Moving and handling health and self-care.

Making relationships, self-confidence and self-awareness managing feelings and behaviour.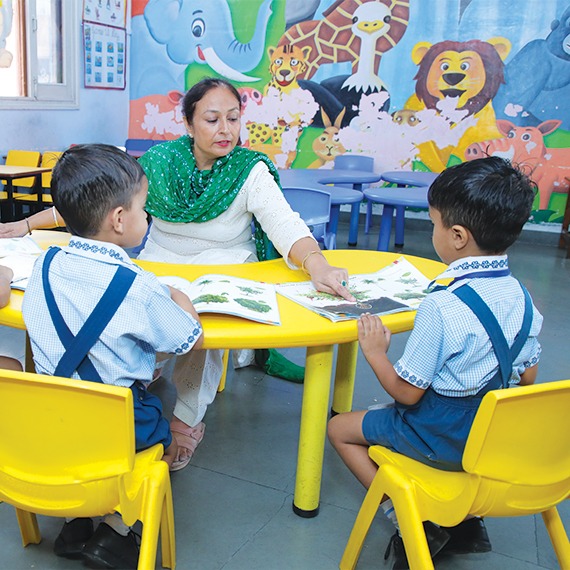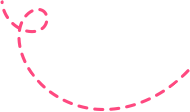 Literacy

Mathematics

Reading writing

Understanding the world

People and communities

Expressive arts and design

Numbers, shapes, space and measure

Exploring & understanding media & materials being imaginative.