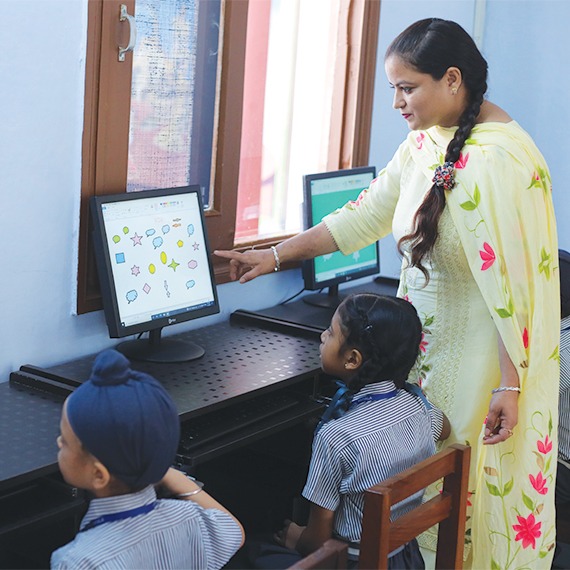 We recognise that children are unique and learn at different rates and in different ways. We create a classroom environment that respects the individual needs of each child.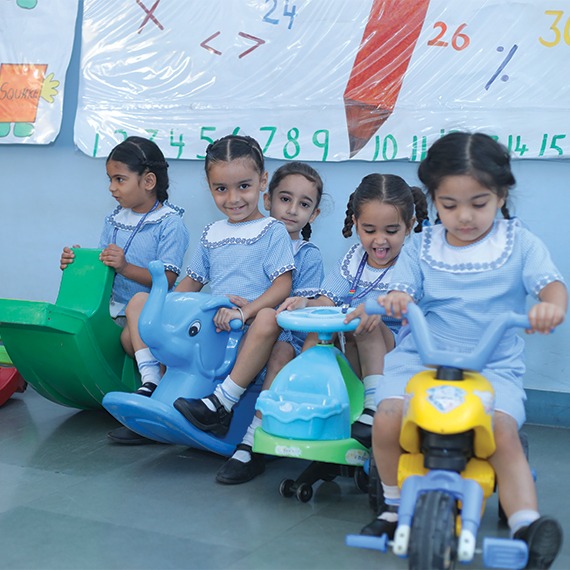 Safe and Learner Friendly Environment
Your child's safety and a learner-friendly environment are our top priorities. We seek to create a nurturing space to let them grow and develop to their fullest potential.
Ideal Student-Teacher Ratio
Our School maintains an ideal Student-Teacher Ratio, which ensures that every child receives individual attention resulting in overall development in their early years.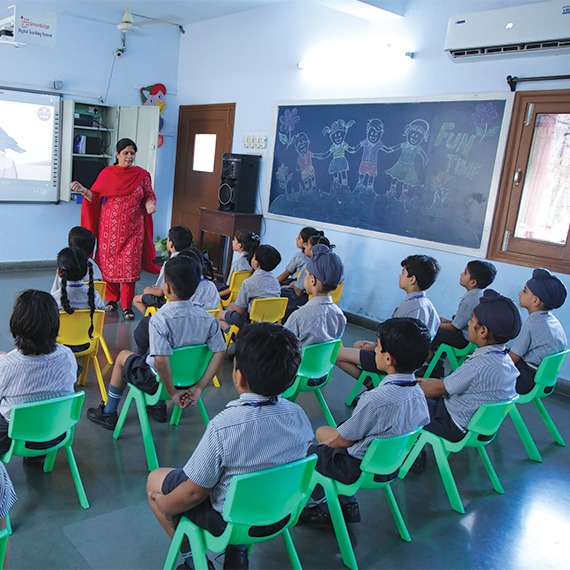 We go beyond traditional facilities to create an immersive and enriching environment that inspires a lifelong love for learning and prepares them for a bright future.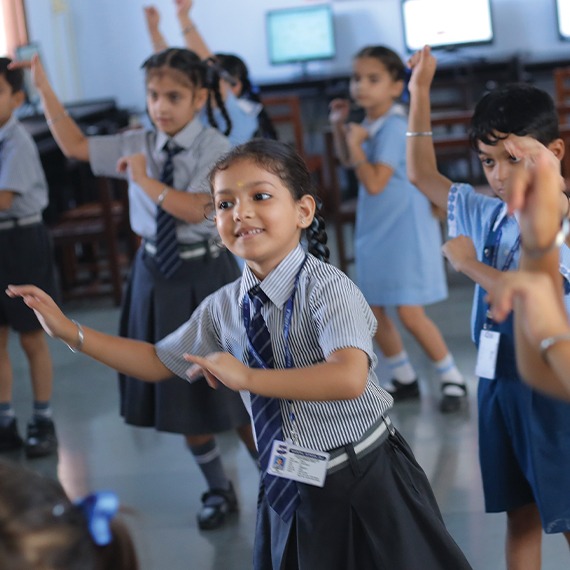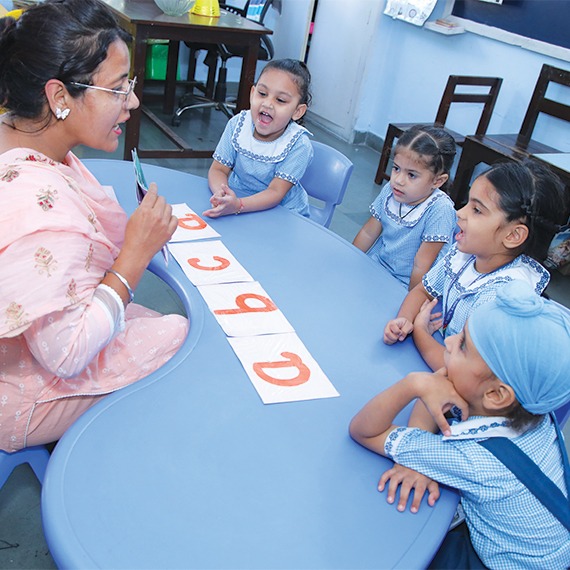 Early Language Development
Ignite your child's language superpowers with a language-rich environment where words come alive, communication blooms, and your child's language skills will thrive.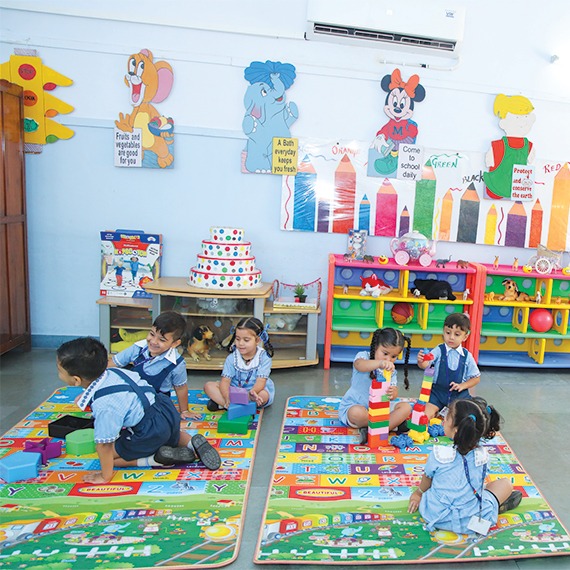 Practical hands-on learning exposure
By providing a stimulating learning environment, we awaken your child's spirit and imagination and encourage early habits of observation, curiosity, exploration and self-reliance.