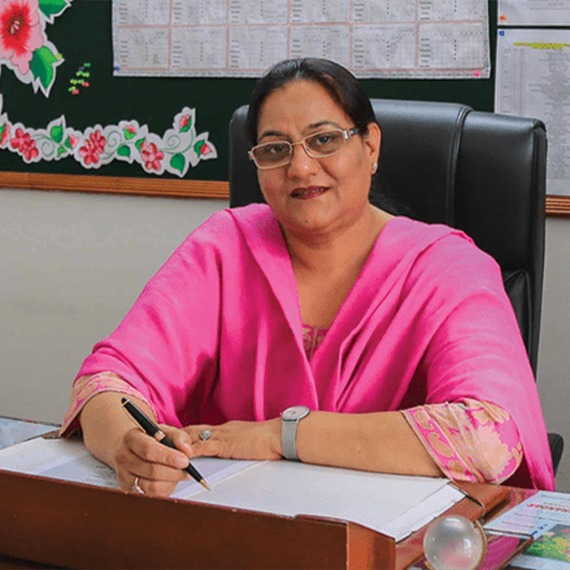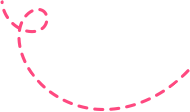 "Kaintal Prep School nurtures Active Minds, Healthy Bodies and Happy Hearts."
Kaintal Prep School aims to provide a nurturing and welcoming environment where children receive a quality education that caters to their individual needs. Our school is like a family, where we support and nurture each child to help them grow and develop. We incorporate learning into all aspects of school life, making it enjoyable and engaging for boys and girls. Our focus is on a wide range of academic, music, sports, and drama activities, where we encourage and nurture every talent. With small class sizes and excellent facilities, we provide a secure foundation for life. Our school provides high-quality education during this crucial time when children develop rapidly and learn how to learn. Therefore, we provide an exciting environment that fosters learning. Our caring and nurturing environment, with an excellent child-staff ratio, helps children to think creatively and develop a love for learning. Children thrive in an atmosphere of freedom and happiness, growing into confident individuals who realise their potential in this world. 
We look forward to welcoming you and your child to Kaintal Prep School.
RAJINDER KAUR VIRK (DIRECTOR PRINCIPAL)