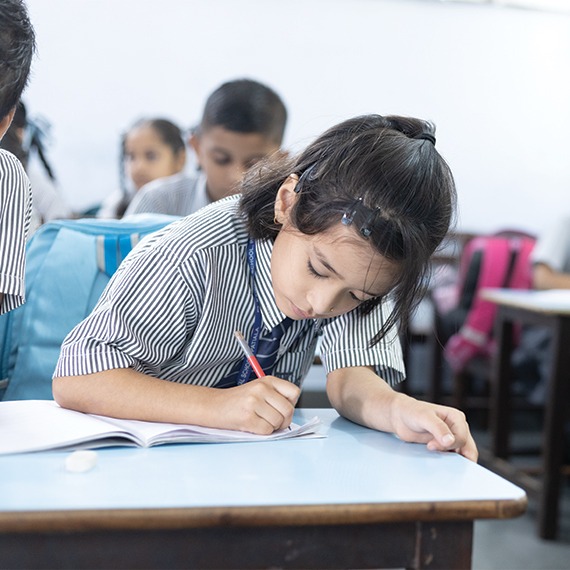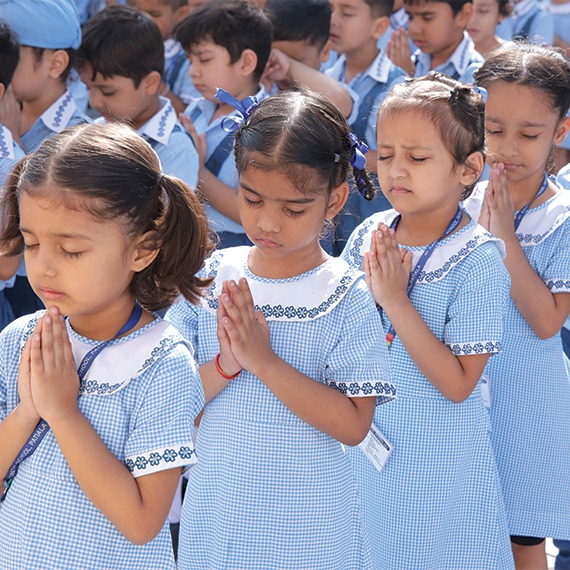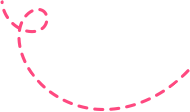 Our preschool curriculum is based on scientific research and aims to provide a comprehensive and well-rounded education to promote holistic development in young minds.
ABC of Kaintal Curriculum
Magical Learning At Every Step
Celebrating Our Achievements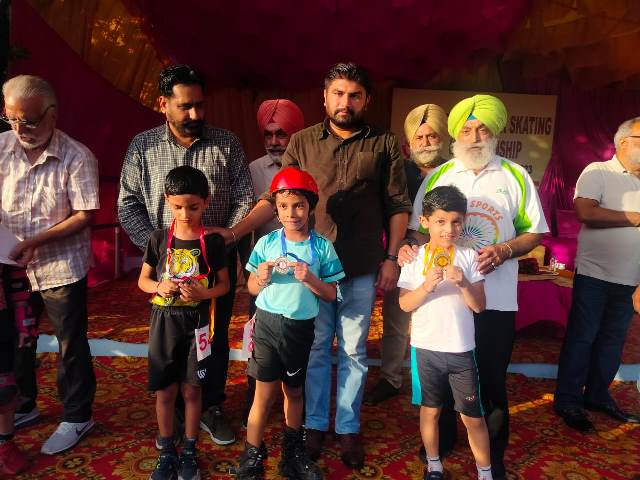 33rd District Level Roller Skating Championship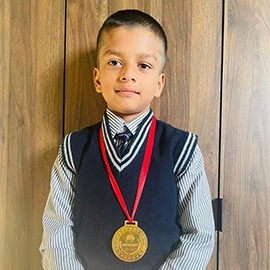 Abacus Competition Winners
The New Age Kaintal Learning System
Looking for an ideal school for your child?
Please fill out the enquiry form and our representative will get in touch with you to answer your queries. A World of Endless Opportunities Awaits You
"A Mindful Space with a Mindful Curriculum for Developing Mindful Minds. "
Our Parents Uphold Our Legacy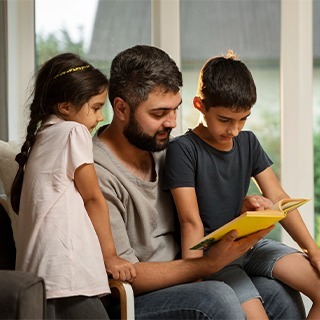 It is one of the best pre schools in Patiala. Their impeccable curriculum sets them to flourish and gives children all-around development.
I am gratified by the dedication and passion of the teachers of Kaintal Prep School for top-notch early childhood education.
My daughter has learned so much in just a few short months, and I am constantly amazed by the progress.