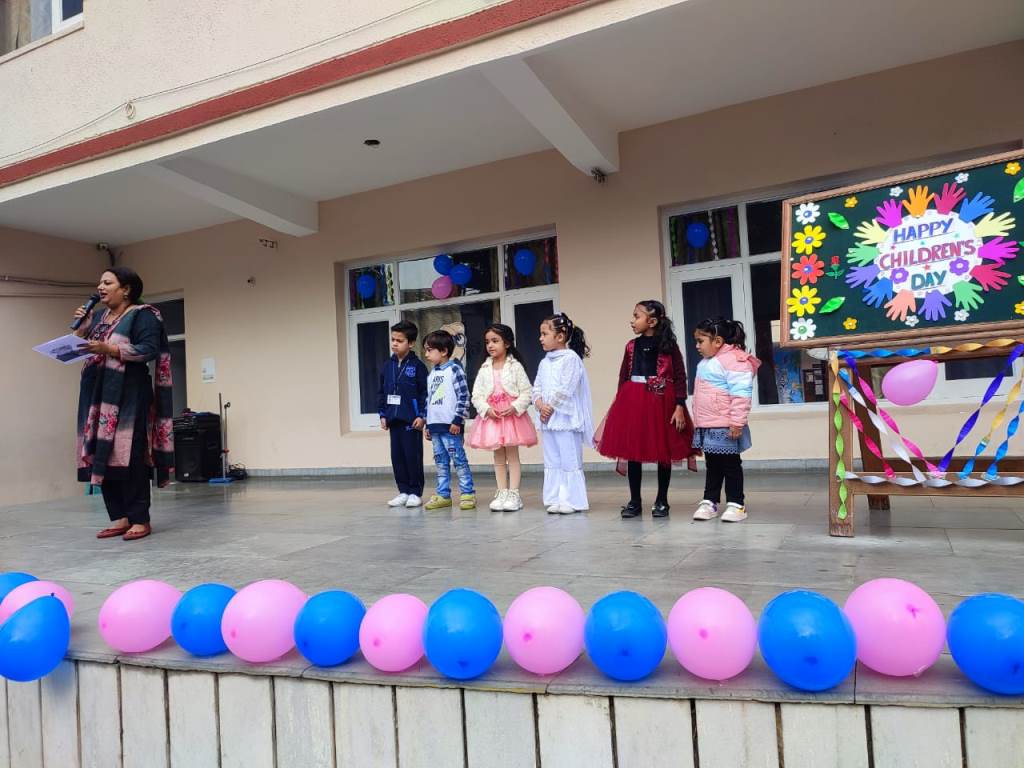 "The children of today will make the India of tomorrow. The way we bring them up will determine the future of the country."
Children are amazing because they know how to be happy, playful, creative, curious and dreamy. Kaintal Prep School celebrated Children's Day on November 14th to mark the birth anniversary of the first Prime Minister of India, Pandit Jawaharlal Nehru and for his great fondness for children.
Preparatory Wing and Class I had a fantastic time listening to the importance of Children's Day, enjoying the goodies and dancing to music. We wish our children to evolve, become capable and independent, creating bright futures for their country and themselves.