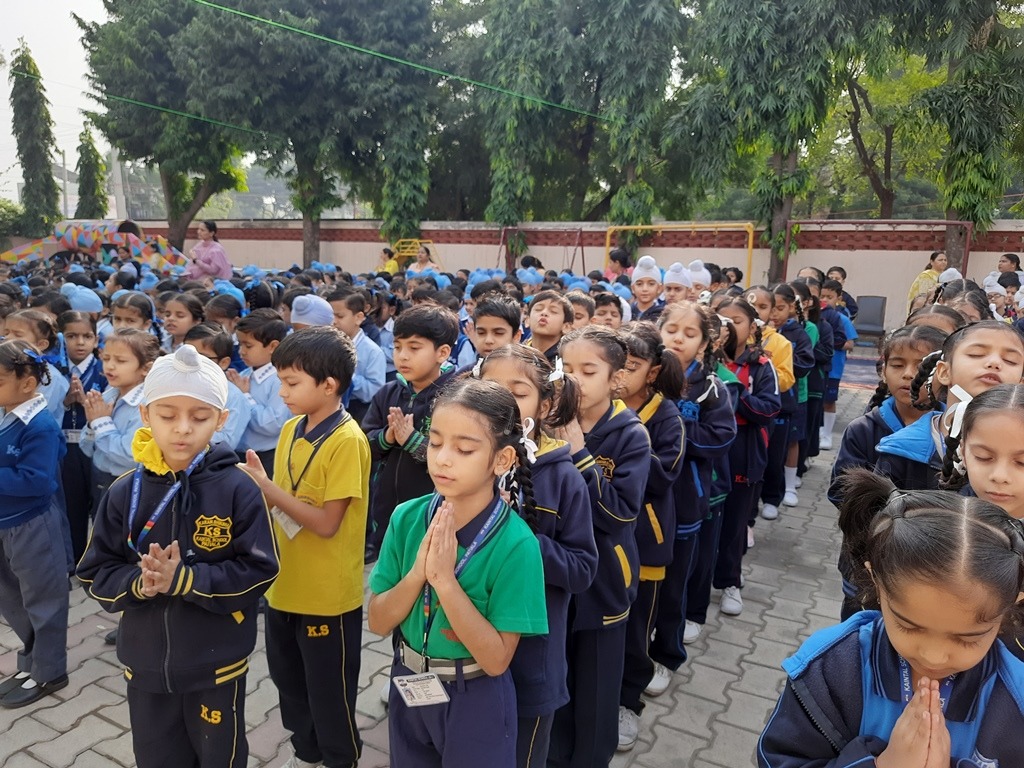 Children's Day Celebrations
It was a day of fun, laughter and boundless joy as Kaintal Prep School celebrated Children's Day with great fervor and enthusiasm🎊 The special morning assembly was filled with a talk on Children's Day, emphasising the importance of childhood and the unique qualities that make each child extraordinary.
Our little stars were thrilled to receive wishes from their teachers, who shared their love and admiration for their students' charming personalities and talents. To make the day more memorable, our teachers and students performed a delightful dance, eliciting cheers and applause from everyone present.
The day's festivities not only created a fun environment but also taught our students important life lessons such as teamwork, empathy, and appreciation for diversity. Happy Children's Day to all our little superheroes.