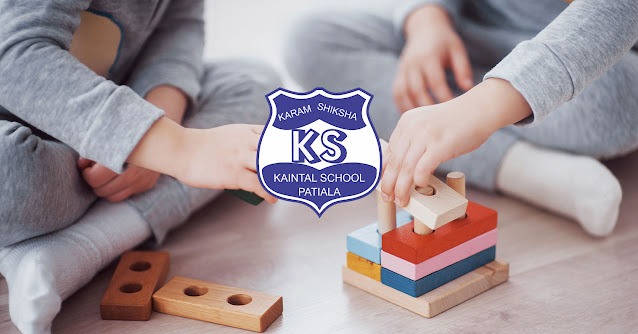 Different Ways To Keep Children Busy While Working From Home
With the onset of the vicious pandemic, parents had to juggle maintaining personal and professional life at the same time. The work from home concept has made things more difficult. On the one hand, you have kids that demand your constant attention, while on the other side, you need to concentrate on your work. Here, you need to find different activities to keep the children busy. When kids are entertained, they are unlikely to demand any attention from you.
Various ways to keep kids busy
Kaintal Prep School, the best ICSE Prep School in Patiala shares different ways you can keep the children busy while you continue to work from home. These are –
One of the simplest ways to ensure kids are busy while making them work at the same time is washing toys. Take a tub and fill it with water. Now, give towels and the toys that they need to wash. Tell them that cleaning these toys perfectly will lead to an exciting reward.
Most kids love to color. Give them some paper and crayons, watercolors and other accessories. Let their imagination flow and encourage their creativity.
For this activity, give your kids multiple things and then tell them to sort them according to size, color, or shape. It will assist the kids in remaining calm and learning some patience.
If your kids are old enough to write, you can tell them to write a few lines to their grandparents. Then, you can send these letters. It will enable them to be creative while being engaged.
Print photos of different items in your home and give them to your kids. Tell them to find these items and tick them off the list. Make sure that the list is long. Nothing excites children more than scavenger hunts. You can also add a reward at the end of the hunt.
If your kid loves to paint, you can let them try mural painting. For this, choose a particular section of the wall that the child can reach. After that, make sure it is covered with paper. Now, give them different crayons and tell them to start coloring.
These are some ways you can make sure that the kids are engaged. Being one of the top ICSE schools in Patiala we believe that it is important to understand that when children are busy, they will not seek or demand your attention. Find different activities each day and keep them entertained!