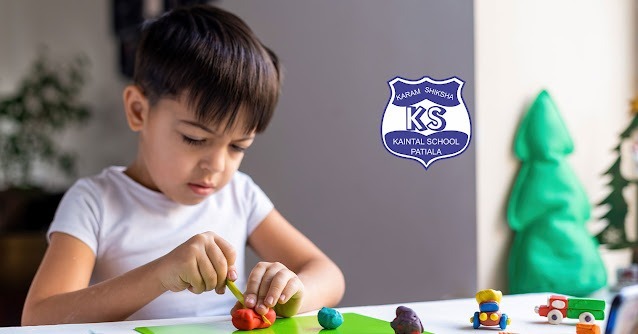 Procuring to the Needs of Students
Each child is different. It not only implies the color of their eyes or their hair texture but also how they perform in the class. Some students learn better when the teacher reads aloud in the class while others find it uninteresting. For a teacher, it is crucial to keep every child's needs in mind while teaching.
Deemed as one of the best ICSE prep school in Patiala we are here with a few advises which will help teachers cater to the individual needs of students.
One-to-one communication is very essential to know what each child needs. Teachers can hold sessions in which they ask the students about their preferences. Give attention to each child by asking frequent questions in the class during lectures.
Before the commencement of the class devote 10 minutes to discuss things that matter. The discussion can be on the local news, ideas, or personal experiences. Be open to their suggestions as well.
Teachers should discuss different strategies to help children come out of their comfort zone when they sit together. They should scrutinize what they observe in the students.
School is a temple of knowledge. A teacher should enter the class keeping this thing in mind and make a positive impact on the students.
A teacher should give assignments considering the capacity of a child.
Each child should feel welcomed and appreciated. There should be no room for bias.
By giving appropriate feedback, you allow students to know where they lack and how they can improve.
Encourage students to participate individually in the tasks.
Motivate each child to perform well. A soft pat on the back can make a huge difference.
Each child learns at his own pace. Let them take their time but make sure you aren't too lenient.
Counted among the best ICSE prep schools in Patiala, we ensure our teachers connect with every child and help them turn into successful people.