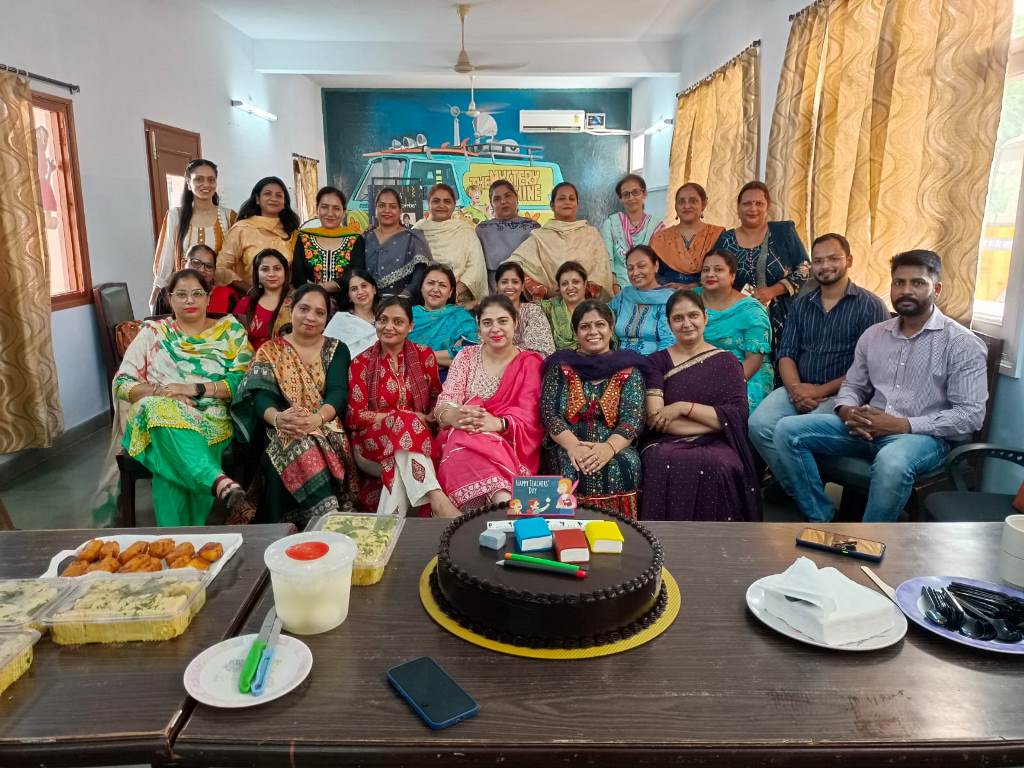 Teacher's Day Celebrations
The veneration of the Guru or teacher has a well-established history that dates back to the times of Adiguru. There is an enduring relationship and bond between teachers and students. A student idealises teachers and tries to imbibe the qualities that the teacher personifies. Teachers play a major role in the upbringing of students by imparting the right knowledge and values.
On the birth anniversary of Dr Sarvepalli Radhakrishnan, Kaintal Prep School celebrated Teachers' day to honour teachers of the school on September 5.
Prep wing and Class I students gave performances to show their admiration towards their teachers. The celebrations also included the cake-cutting ceremony. All the teachers enjoyed the celebrations.