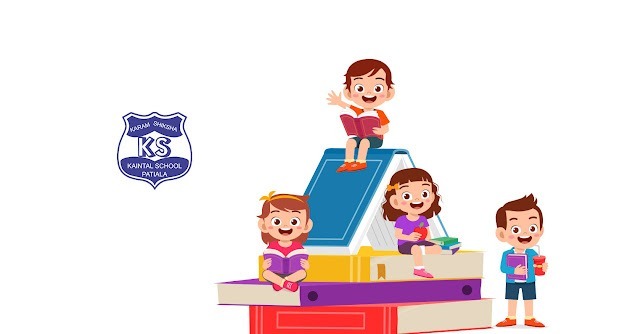 The Right Read for your Child
As it is said, the purpose of education is to bring the thirsty horse near the sea. And who can deny that books are the best ways to bring every child near that sea of knowledge that has the potential to keep the flame of curiosity blazing across a lifetime? If you want to introduce your kids to their friends for life, choose good books. However, it is the selection of books that makes all the difference.
We, at Kaintal Prep School, counted, as the best preparatory schools in Patiala, are sharing below some of the things you must keep in mind while selecting the books for your kids and aid them in keeping their path ahead illuminated.
Keep the interest of the kids in mind
Choose books depending on the interest of the kids initially. Once they become used to the habit of reading, introduce a variety of literature to them. Always keep in mind that reading can only be effective if the child reads it willingly and not under any coercion.
Consider the readability of the book
Understand your child's ability to analyze, interpret, and process complex sentences before helping them in selecting a book. If the book chosen by you does not turn out to be at par with the child's cognitive development, it will eventually repel the child from reading.
Opt for inspirational and value-based reads
Childhood is the time when the foundation of the moral character gets laid. If you want your child to grow into a person of stout character, introduce them the well-known books of world literature that teach moral values through easy to understand stories.
At Kaintal Prep School, the top ICSE prep school in Patiala, we believe that books are the gateways through which lay the best roads of life.