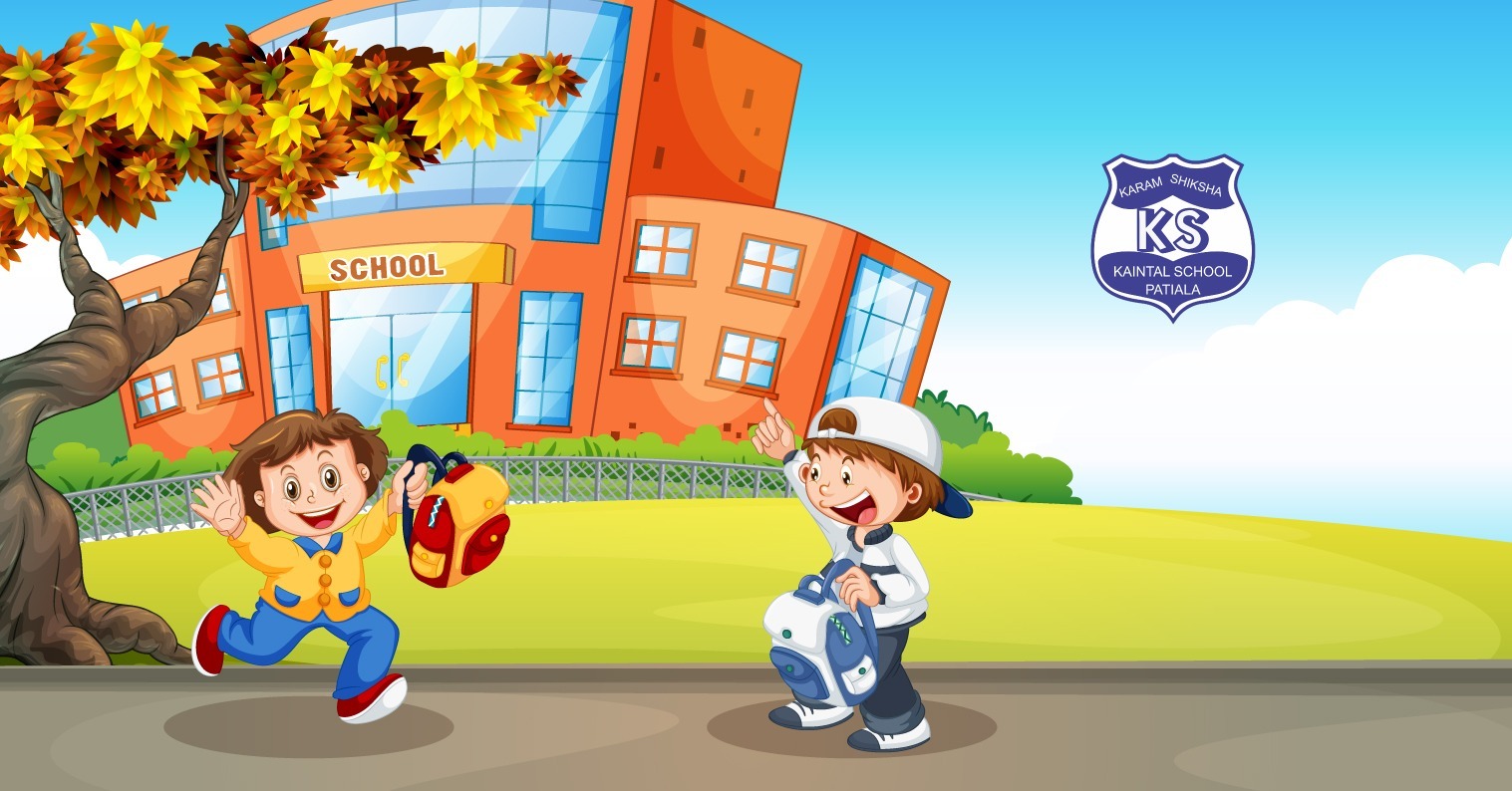 Top Parenting Tips to Make Your Child Love School
Do you find that your child is not fond of school? Are you worried about it? Well, you are not the only one who is struggling with this, there are more than a million parents who are frustrated with their kids' unwillingness to go to school. So, you are not fighting alone with this issue.
Now, the question is how to get your child excited about learning and going to school. You will be overjoyed to know that there is not one or two ways to get out of this problem. Instead, there are several ways by which you can help your child love school as suggested by Kaintal Prep, the best ICSE prep school in Patiala.
Top Parenting Tips to Make Your Child Love School:
Encourage Friendship:

By helping your child to make new friends can help them look forward to going to school. Thus, you can develop socialism in your child, which is considered an important part of a child's development. To do this, you can talk a lot about friendship, allow your child to bring friends home etc. Your child will love to go to school when they will develop a good network of friends. So, be sure to encourage it.
Show an Interest:

Never miss any scope to show your interest in your child's school work. So, it is always recommended to talk a lot with your child related to their school, friends, teachers, school activities, etc. Make sure you build a positive image of the school through your conversation.
Set the Positive Tone:

No matter how busy you are in the morning, make sure to help your kid feel energetic and excited about going to school. Talk to your child happily and energetically to help your child get ready for an enjoyable day ahead.
Be Punctual:

Kids feel left out or worried if they get to school late or if you are late to pick them up. Both these situations matter a lot for a child, especially for those who are shy and introverted. So, as a parent, you need to make an extra effort to be on time.
Listen to Your Child:

It is important to listen to your child carefully. Though the problems raised by your child may seem silly or small to you, it is necessary to give attention to their experience and comfort them.
Conclusion: Getting your child to love school can be a challenging task, but it is not impossible. By following these tips, as suggested by Kaintal Prep, the best ICSE prep school in Patiala, you can help your child develop a positive attitude towards school and learning.